AN EXCLUSIVE PARADISE
FOR ALL THE SENSES
Close your eyes. Breathe. You have 200 acres of nature all around you.
You can feel the smell of the night in the Valencian Ribera, the incomparable sound of the wildlife and that feeling of peace that comes from the absence of the noisy city
You have arrived, in front of you the luxury of relaxation: La Galiana Golf Resort, a space designed to live an experience of luxury and exclusivity, offering the peace of our magnificent natural surroundings and one of the best golf courses in Spain.
Dreamlike location
Modern and contemporary architecture blends with the idyllic natural surroundings where we are located. La Galiana Golf Resort offers incredible natural views where relaxation and satisfaction are essential.
Situated just 55 km from Valencia and close to the Mediterranean Sea, you can enjoy all the leisure, sport and cultural activities that surround this special area of the Valencian Community.
The luxury of resting
Living La Galiana Golf Resort experience is much more than resting, disconnecting and relaxing. La Galiana Golf Resort is a space of self-care and pampering that we can rarely enjoy.
That is why, betting for rest in our facilities is to bet on quality for yourself.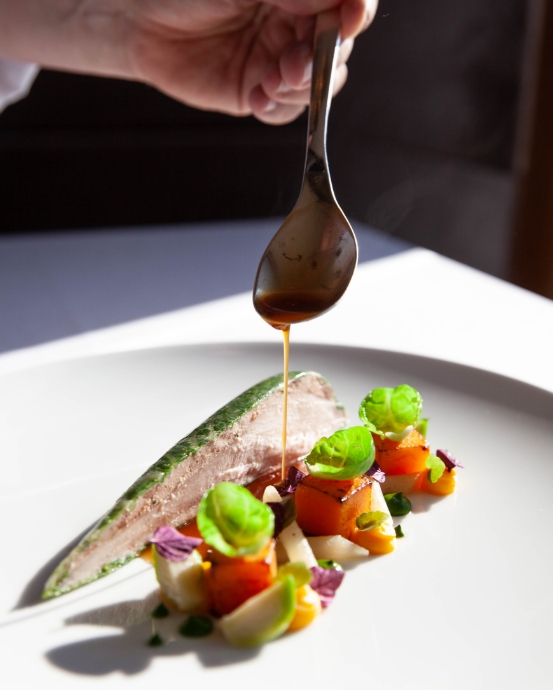 More than catering
A unique and complete experience is what La Galiana Golf Resort's gastronomic offer conveys. Our Mediterranean dishes are a gift to the palate, you can enjoy them in the amazing areas of the hotel.
Wellness
La Galiana Golf Resort is more than a hotel. A place dedicated to purify your soul, balance your mind and cultivate your body.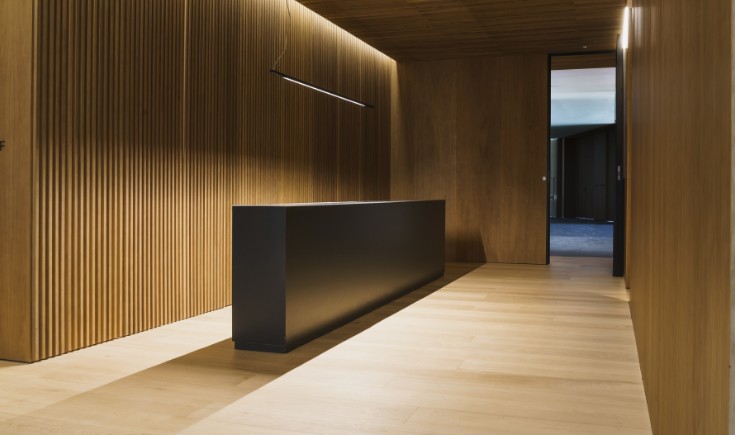 * La Galiana Golf Resort is for adults only.