EXCLUSIVITY,
ELEGANCE AND COMFORT
Spaces designed for the enjoyment of your vacations. Discover our activities to disconnect and fully transport yourself to the La Galiana Golf Resort experience.
Spa
The amazing hydrothermal area of our spa will provide the possibility of living a unique experience thanks to: avant-garde hydrotherapy techniques, heated indoor pool with pressure jets, flexible hoses, waterfall, sauna, Turkish bath, showers, ice fountain, and relaxation area.
Come and know a new concept of well-being. Discover the power of a healing touch from our skilled therapists and attain the quintessential body and mind balance.
Hours: Monday to Sunday from 11.00 am to 7.00 pm.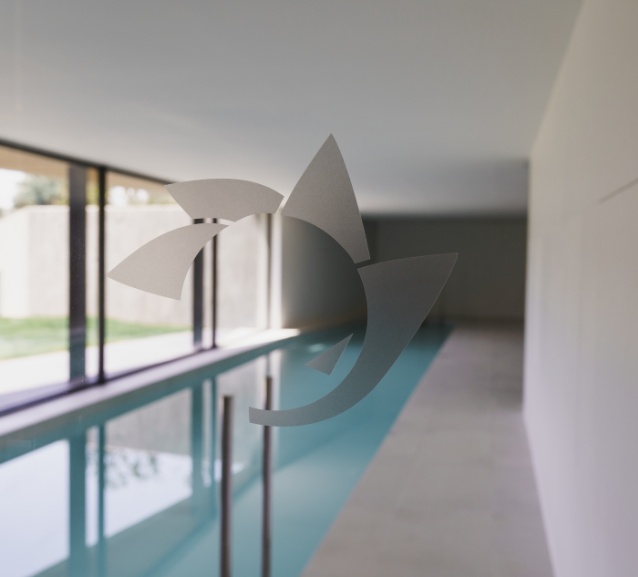 Treatments
Enter the La Galiana Spa universe and discover a new concept of wellness.
Discover the power of a healing touch from our expert therapists and get the perfect balance between body and mind.
Fitness
Keep your body moving and challenge yourself with the latest Technogym equipment including, treadmills, elliptical trainers, bikes and free weights in our fitness center.
Our trainers can adapt the workout to your goals and physical ability, whether you are an iron man or a complete novice.
* La Galiana Golf Resort is for adults only.